ECommerce is big business. You can run an eCommerce business from home, and you don't necessarily need a tonne of experience or costly equipment or machinery to get started.
But you do still need a sound business plan and the right processes in place to ensure you understand what's happening day-to-day in your business.
The other thing you need, especially as your business takes off, is a good accountant.
And not just any old accountant - you want a specialist. A tech-savvy, forward-thinking accountant who will keep your business moving and growing.
Let's look at four ways a specialist eCommerce accountant can help you.

1: Technology Know-How
eCommerce, by its very nature, involves more technology than other businesses. And for that reason, you need an accountant that understands technology too. Your accountant needs to be able to find their way around your figures.
For many standard businesses, that is done by reconciling invoices and bank accounts, but for eCommerce businesses, when money might be withdrawn Into your bank at different times, those figures won't always correspond. So you need to be able to pull the right figures from your online shop.
The easiest way to do this is to integrate it with accounting software like Xero. An experienced accountant can help you set up your Xero and link it to your chosen shop software to ensure you have the right records collated at the right time.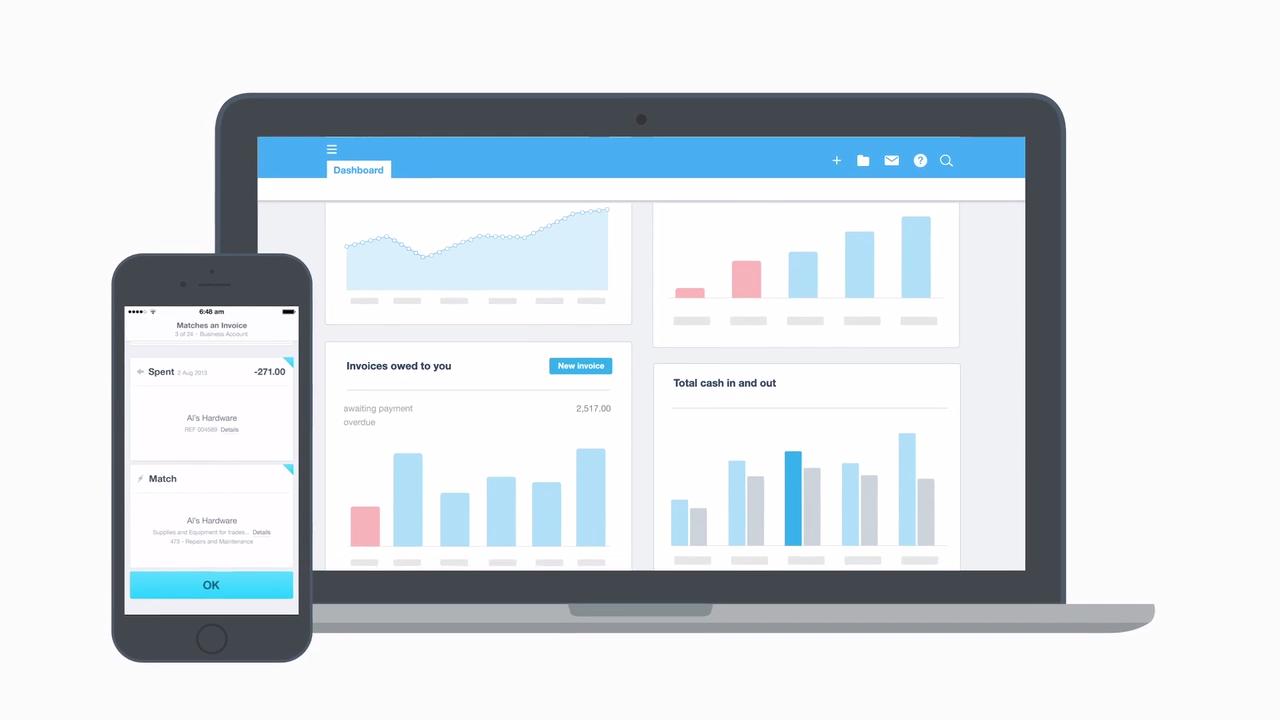 2: Tax Know-How
eCommerce businesses still attract tax, including GST and end-of-year tax obligations. Your accountant will need to know the important tax liabilities for your business.
If you run your eCommerce business from home, you may also need expert advice on what parts of your home bills you can claim as expenses, as well as advice on what you can write off as an expense during the year. If you have staff on board, your accountant will also help you do payroll properly.
3: International Know-How
If you ship goods overseas, then your accountant will also need to be across any international regulations and tax obligations.
For example, if you sell in the UK or the US you may be liable for tax in those countries. You'll also need an accountant who can keep on top of transactions made from overseas bank accounts and any currency exchanges that need to be taken into account.
Many online selling platforms are international also. Places like Amazon or Etsy will have their own associated fees and some of them may be in international currency. Having an accountant that understands those platforms and the associated tax obligations is vital for accurate financial records.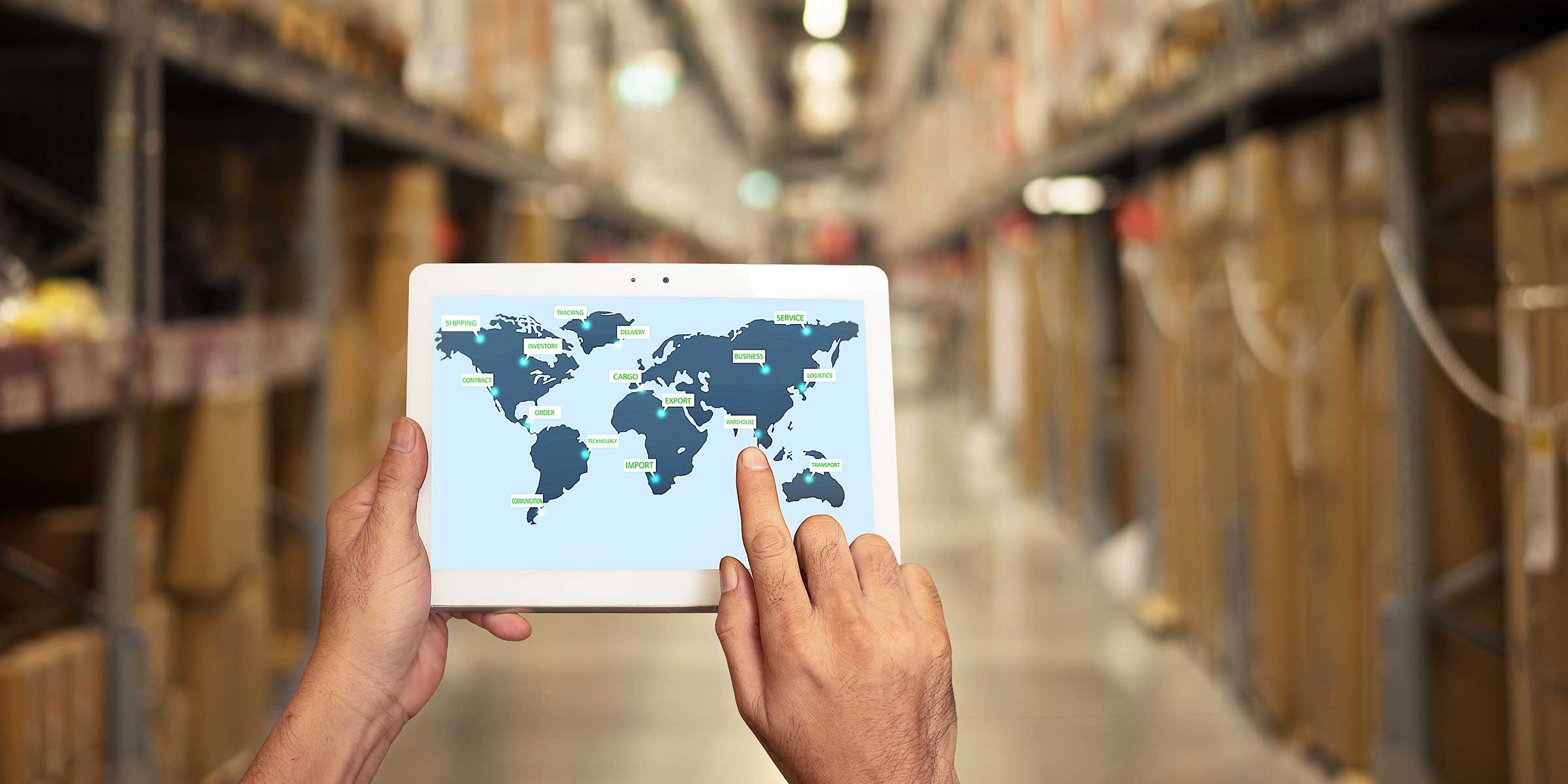 4: Business Know-How
A good accountant will do more than just prepare your accounts at the end of every year. With specialist help, you can get reporting that will give you a clear picture of your business and help you plan for growth.
A specialist accountant will understand the ins and outs of selling online - things like inventory management and cost of goods sold. And they'll be able to add services like payroll as you scale your business and grow your workforce.

Wise Advice Are The Expert eCommerce Accountants You Need
Now you know that you need a dedicated eCommerce accountant, the next step is to find a good one.
At Wise Advice, our team of eCommerce specialists are ready to help you get your finances in order. We love eCommerce and we love technology. We'll set you up and train you on an online accounting programme to make it easy for you to keep on top of all your figures. Then when you need us we'll make sure all your taxes are in order. And we do it all for an affordable fixed cost, so you know what your overhead will be - often a crucial factor in eCommerce businesses run on a tight budget.
Beyond that, we'll help you take your eCommerce business to the next level. You'll get regular reporting to keep an eye on your business metrics, and we can help you develop sound business plans and processes.
Ready to get your eCommerce accounts in order? Give us a call today.