It is no secret that the value of cryptocurrency can fluctuate markedly.
When it's on the up, everyone is smiling. However, when crypto values start to decline, you are forgiven for feeling a little bit of panic.
Cryptocurrency has been in freefall recently, and even the most ardent supporters might be beginning to feel the jitters over the future of the market.
While it's hard to say whether this downturn is short-term, long-term or even permanent, it's undoubtedly a sensible time to look at your crypto holdings.
So what should you do if the value of crypto in general, and your holdings in particular, start to drop? Here are our top three bits of advice.

1. Don't Panic
When crypto values take a dive, the most important thing is to stay calm. Throwing your hands in the air and selling off all your investments is not the way to react to a drop in value.
Rather, you should take a moment to breathe and look at things objectively. Don't panic. Instead, examine the market closely and review current trends before making any decisions. If you do decide to sell, make sure you do it in a rational way that gets you the best return possible at the time.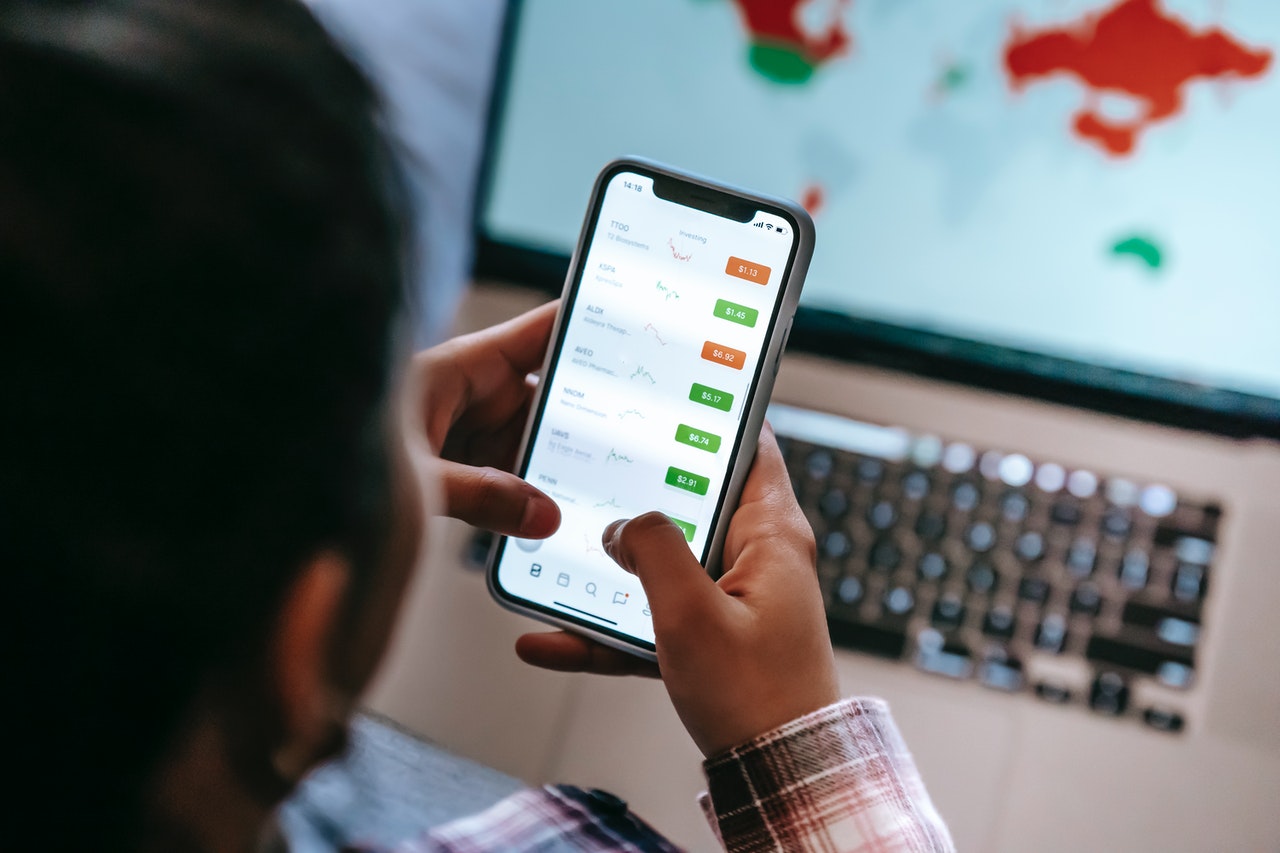 2: Assess The Situation And How It Fits With Your Strategy
Cryptocurrency is volatile by nature, so there are often ups and downs. The crypto market is very susceptible to media coverage, rumours, or big investors making moves which filter through the market. These actions can cause spikes or drops in crypto values. Depending on what is causing the crash, you might be able to work out the likelihood of the drop getting worse or it being long-term.
If your strategy is to buy and sell crypto regularly, then these crashes will have more of an effect. You should observe the market for a slight upturn that will give you a window for selling at a better price. If you are adopting a HODL strategy, where you intend to hold onto your currency for longer, you stand more chance of riding out the volatility and still coming out on top in the end.
3: Think About Diversifying Your Portfolio
It's not a good idea to just cash in all of your crypto assets, But, if the drop seems to be prolonged or volatility increases, you might want to consider diversifying your investment portfolio. There are two ways of doing this. One is to swap some of your crypto for a more traditional investment such as stocks and shares or gold. The other option is to diversify your portfolio within the crypto space.
Some cryptocurrencies are more stable than others, so you might consider swapping an unstable currency like Bitcoin for a more stable one.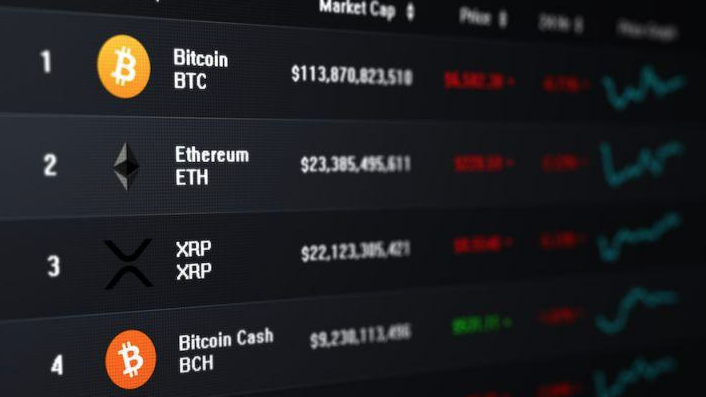 Thinking About Buying While Crypto Values Are Low?
If you are thinking about getting into cryptocurrency investments, or you have been looking to increase your holdings, then you might think that buying while crypto values are low is a great idea. This strategy, also known as buying the dip, can work in your favour. You'll be able to get in while the price is low and then potentially reap the benefit later when things improve.
This can be a good idea. In the past cryptocurrencies have returned to previous high levels after short dips. But remember, there is no guarantee that values will rise again, or at least not to the levels that you are hoping for.
Think carefully about what you can afford to invest and just as importantly what you can afford to lose and then plan your investment accordingly. If you are planning to buy now, you should be willing to hold onto your investment for a while to give the market time to settle and to see any possible returns.
Keep A Better Eye On Your Cryptocurrency With An Expert Adviser On Hand
Because cryptocurrency can be so volatile, you need to keep a close eye on it to make sure your investment is staying on track. At Wise Advice, we've partnered with leading crypto tracker CoinTracking so you get up-to-the-minute reporting on the value of your assets.
Our crypto specialists can also help you make sense of that data. And we can make sure you are compliant with IRD when it comes to tax return time.
Talk to one of our crypto specialists today to get your portfolio in order.