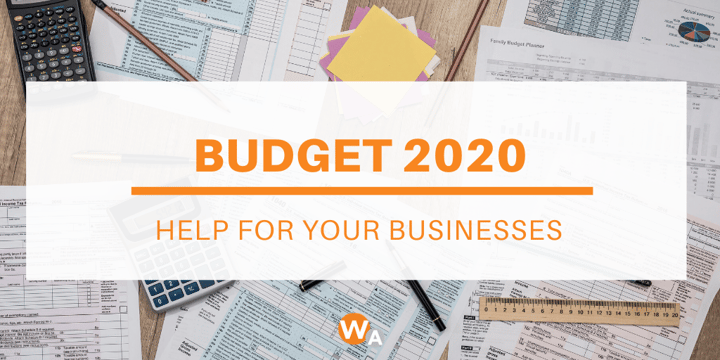 The Budget yesterday offered some further assistance for businesses facing severe issues due to Covid-19. The main purpose of the budget is to protect current jobs and create new ones to reduce unemployment from a projected peak in June 2020 of 9.6%, back to the current 4.2% level, and grow the economy from 1 July 2020.
The Wage Subsidy Scheme has been extended for a further eight-week period, to follow on from the first twelve-week scheme, for those businesses who have suffered a 50% reduction in turnover for the 30 days prior to the application, compared to last year.
A short-term temporary one-off finance loan scheme is to be launched to support businesses to continue R&D programmes – administered by Callaghan Innovation.
NZ Trade and Enterprise has been given funds to assist exporting firms and money has been earmarked for small businesses to improve their e-commerce capability.


$400 million injection into the Tourism Recovery Plan.


11,000 environment jobs to be created.


8,000 additional public and transitional homes to be built.


Trade and enterprise package to provide opportunities for trades training.
Plus funds for infrastructure investment.
For the full budget
https://budget.govt.nz/
https://treasury.govt.nz/publications/budgets/budget-2020